Needle-free Skin Treatments (3D Skintech)
Use the latest technology to achieve more youthful skin
We use cutting edge, proven technologies including ultrasound, fractional radio frequency and cryolipolysis to help our clients achieve tighter and fresher skin,
3D Skintech treatments cover a series of technologies designed for specific areas of the skin, in order to help smooth, tighten and enhance the skin, creating a more youthful and fresher appearance.
HIFU Face Lift: TEXT SUMMARY HERE
RF Skin Tightening: TEXT SUMMARY HERE
Chin Cryolipolysis: TEXT SUMMARY HERE
Consultation
Prior to any procedure, a full and thorough face to face consultation will be undertaken by one of our highly trained medical clinicians. Desired results will be discussed along with possible side effects or contra indications.
A consultation is required prior to treatment where we will fill in a health questionnaire, so please ensure you bring a list of medicines you may be taking. A £20 booking fee is required to secure the appointment and should you proceed with to have treatment the fee will be deducted from the final treatment cost. Please note, that should you not be suitable for treatment due to medical reasons, then the booking fee will be reimbursed.
---
Individual 3D Skintech Treatment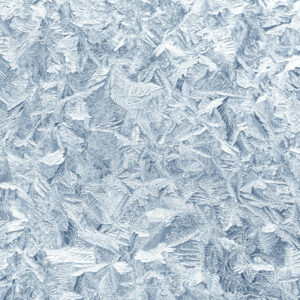 Our permanent, fat reduction procedure targeted at the stubborn chin and neck area.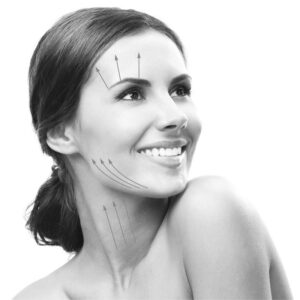 The sought after lifting treatment for face and neck.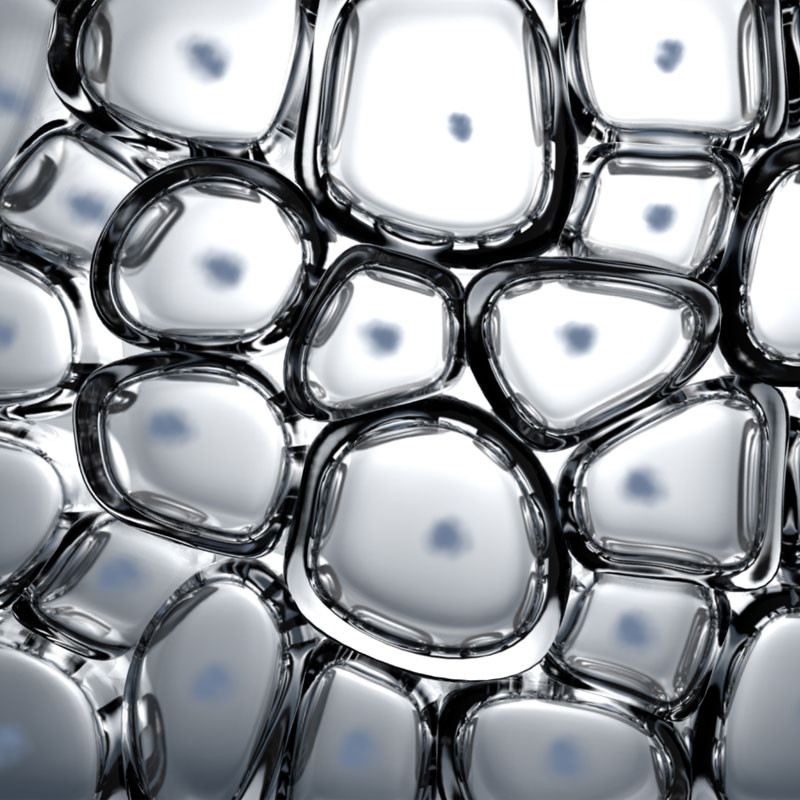 Radio Frequency Technology is used to penetrate the skin for beneficial effect, leading to tighter and fresher looking skin.