Dermal Filler Treatments
Replace lost volume to the face to restore a youthful glow
Dermal filler is a form of Hyaluronic acid (HA) which naturally occurs in the body when you are young and gradually reduces over your lifetime. Dermal filler provides the same effects of HA which aids in reducing fine lines, scars and increasing volume within skin and lips. The treatment is generally undertaken around the mid- and lower face.
This dermal filler is injected into specific areas of the skin, in order to help smooth wrinkles, re-shape, plump scars and existing skin e.g. the lips. The aim of this is to smooth and enhance the skin, creating a more youthful and fresher appearance. The impact of dermal fillers in the area in the "what areas can be treated section" are usually instant and typically last 12 - 18 months. They can safely be reapplied when the body breaks down the injected treatment, so maintaining the fresher and more youthful appearance you have created.
Naso-labial lines: (often deep lines appearing between the nose and mouth)
Marionette lines: (smile lines in the corners of the mouth)
Vertical lip lines: usually fine lines appearing above the lips towards the nose, which can be caused by a variety of factors including smoking
Frown lines: lines appearing between the eyes, with varying degrees of severity
Forehead lines: horizontal lines appearing across the forehead
Tear trough: lines unevenness and dark circles under the eyes can be treated.
Consultation
Prior to any injectable procedure a full and thorough face to face consultation will be undertaken by one of our highly trained medical clinicians. Desired results will be discussed along with possible side effects or contraindications.
A £20 booking fee is required to secure the appointment and should you proceed with to have treatment the fee will be deducted from the final treatment cost.
Please note, that should you not be suitable for treatment due to medical reasons, then the booking fee will be reimbursed.
---
Individual Dermal Filler Treatments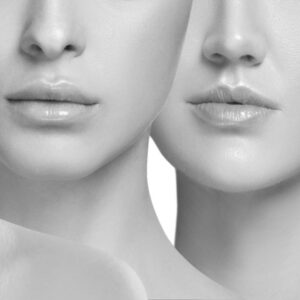 This is our signature precision treatment which contours, defines and enhances the lips.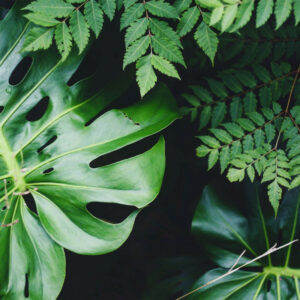 Developed by surgeon Dr Mauricio de Maio, this treatment involves injecting long lasting filler in 8 distinct treatment areas.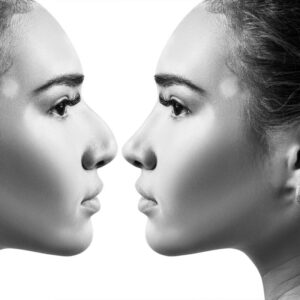 This is perfect for individuals who have concerns about their nose shape, whether it is an uneven bump or the overall appearance.
Dermal fillers are an effective way of smoothing and/or adding definition to your cheeks, without the need for surgery.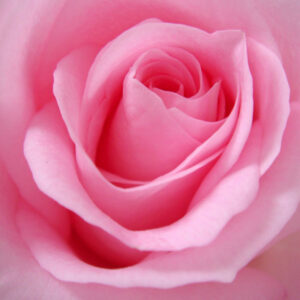 Tear trough rejuvenation is a non-surgical aesthetic treatment for clients with low eyelid dark circles or hollows.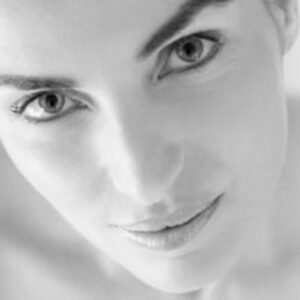 An exciting new product we've introduced to our range, Profhilo boosts and hydrates the skin, whilst remodelling ageing and sagging tissue.