Choose Your Body Treatment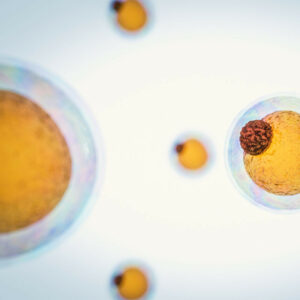 A painless, non-invasive, fat freezing process which aims to reduce unwanted fat to create a toned appearance and permanent results.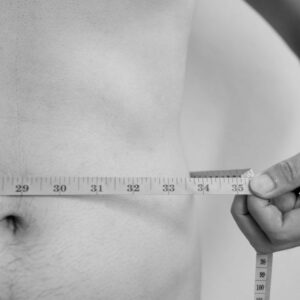 A non-invasive body contouring treatment for localised fat and deep cellulite, which is particularly effective around the waist and thighs.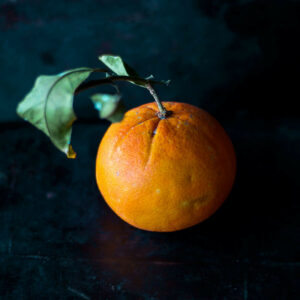 A non-invasive cellulite reduction treatment which uses vacuum suction and rollers to drain the depleted fat cells through the lymphatic system.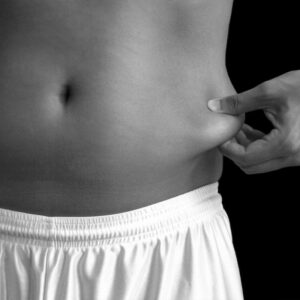 Radio Frequency Technology is used to penetrate the skin for beneficial effect, leading to tighter and fresher looking skin.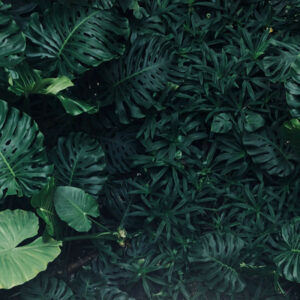 Cryofuse is a pain-free procedure whereby fat cells are broken down and decreased in size, so smoothing the skin, reducing unsightly cellulite and enhancing skin tone.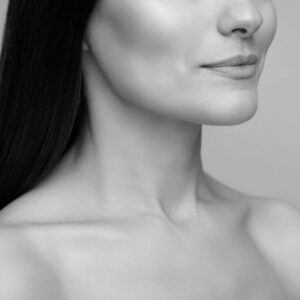 New skin lifting and rejuvenation technology, utilising minimally invasive micro-needles to deliver RF energy. Effective for scars and stretch-marks.